Raw materials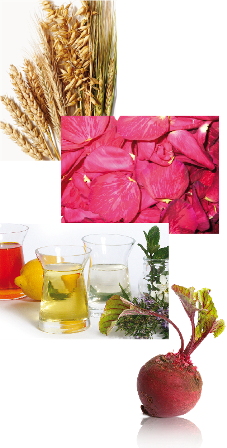 We only use renewable raw materials which are safe to the earth :
No use of raw materials derived from petroleum
No use of products derived from animals
Only raw materials made from plants are used. They are GMO-free such as milk, honey, beeswax, materials resulting from biotechnology as well as some minerals.
After the first selection, Comptoir des Lys checks each selected material to use only the ones that have undergone simple and non polluting transformations and mainly those that result from organic farming.