Household cleaning products, certified organic personal care, animal hygiene products.
Since 1995, Comptoir des lys distributes the brands in the French market in the top organic chain stores. With more than 2,000 natural and organic stores, the distribution network is covering the complete Territory of France and in more than 20 countries and territories worldwide.
+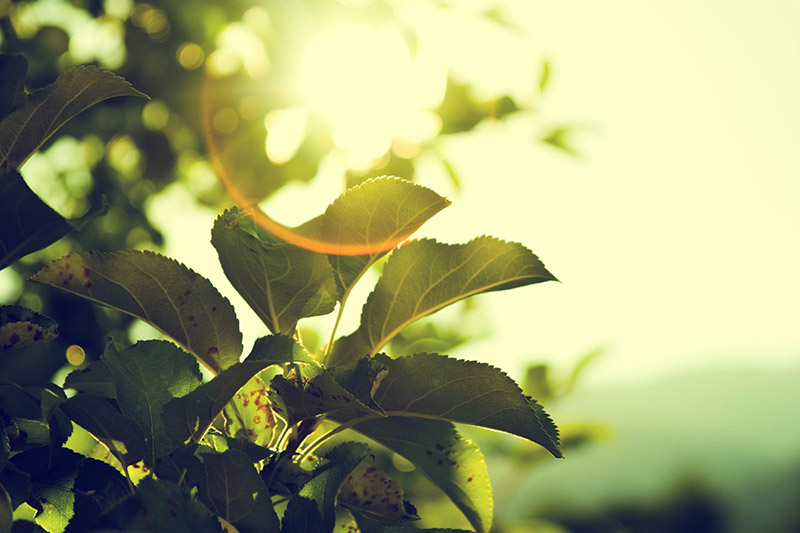 Our news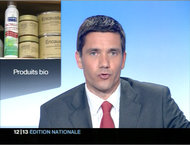 France 3 talks about us...
In 2007, France 3 came to our premises to realize a TV Report about us...
+